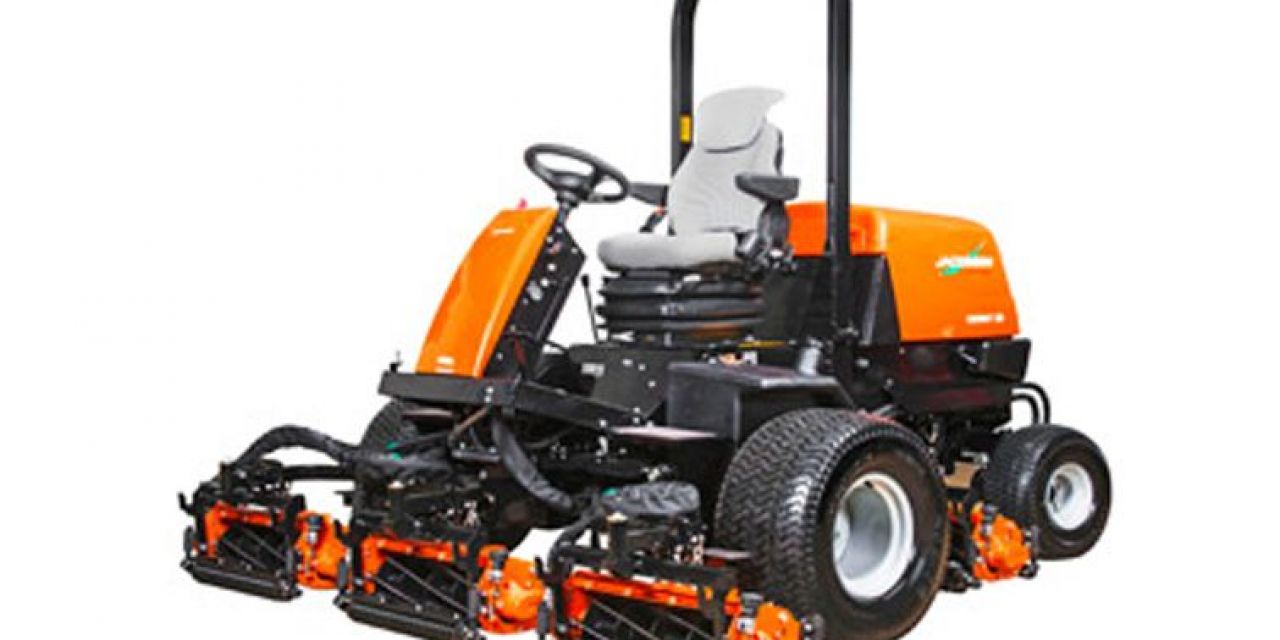 Fairway 250
Using five, 22 in. cylinder, 6.5 in. diameter floating head cutting units operated by hydraulic lift lever and variable weight transfer this machine can produce a productivity of approximatley 6.67 acrtes/h @ 7.5mph.
Highly Productive - A powerful, high performance 33 hp Kubota liquid cooled diesel engine
Easy to Maintain - No tools required to adjust reel to bedknife.
Maximum Flexibility - Adjustable grass discharge section for quick change from collection to rear discharge.
Four wheel drive as standard gives greater traction and less turf compaction.
Enhanced Operator Comfort - fully adjustable suspension seat.
Product Code
Description
Cutting Cylinder
Width of Cut
Height of Cut
Cutting Performance
Cutting Frequency
JGZZ250
Fairway 250
7-Knife and 11-Knife
98 in.

0.47 - 1.85 in., 11-Knife

6.67 acres/h at 7.5 mph

14 cuts per foot at 7.5 mph with 7-Knife cutting head units
21.9 cuts per foot at 7.5 mph with 11-Knife cutting head units