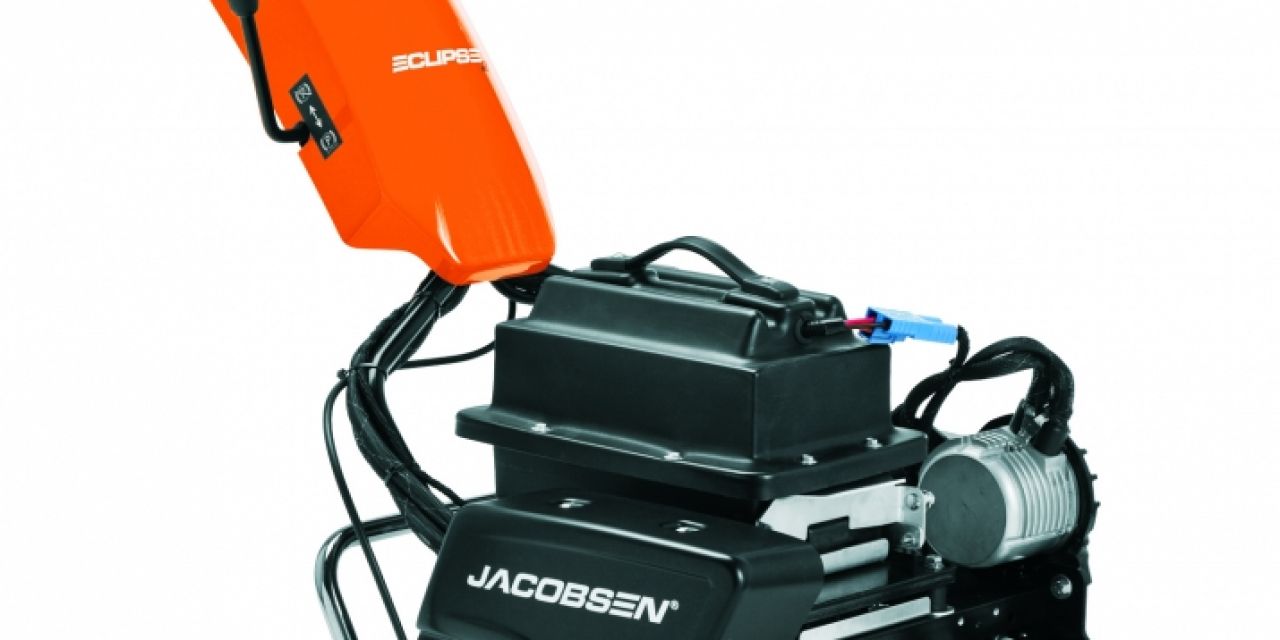 ECLIPSE2
Using the patented true floating head and Classic XP™ reel combine to produce Jacobsen's legendary quality of cut these machines deliver industry leading productivity with a maximum mow speed of up to 3.8 mph (6.12 km/h) while maintaining the tightest frequency of clip.
The password protected LCD menu allows you to set the frequency of clip, mow speed and other settings to customize mower to course conditions.
Available in a option of cutting width and as hybrid or fully electric the Eclipse2 will save you time and money.
Electronic frequency of clip setting
Mower speed setting
Reel speed (in non-FOC mode)
Operator presence control (OPC)
11 or 15 blades reel (18 and 22" units)
7 blade reel 26" unit
Grass catcher
Kick stand
Hour meter
Maintenance hour meter
Backlapping
Product Code
Description
Number of Blades
Cutting Frequency
Reel Motor
Reel Speed
Height of Cut
063338
ECLIPSE2 122 Hybrid with 11 Blade Reel
11 blades/15 blades
Variable (electronically programmable)

1.3 hp continuous; brushless DC

Electronically controlled, 2200 RPM maximum
.062-.438 in.
063339
ECLIPSE2 122 Hybrid with 15 Blade Reel
063340
ECLIPSE2 122F Hybrid with 11 Blade Reel
063341
ECLIPSE2 122F Hybrid with 15 Blade Reel
063347
ECLIPSE2 122 Battery with 11 Blade Reel
063348
ECLIPSE2 122 Battery with 15 Blade Reel
063349
ECLIPSE2 122F Battery with 11 Blade Reel
063350
ECLIPSE2 122F Battery with 15 Blade Reel