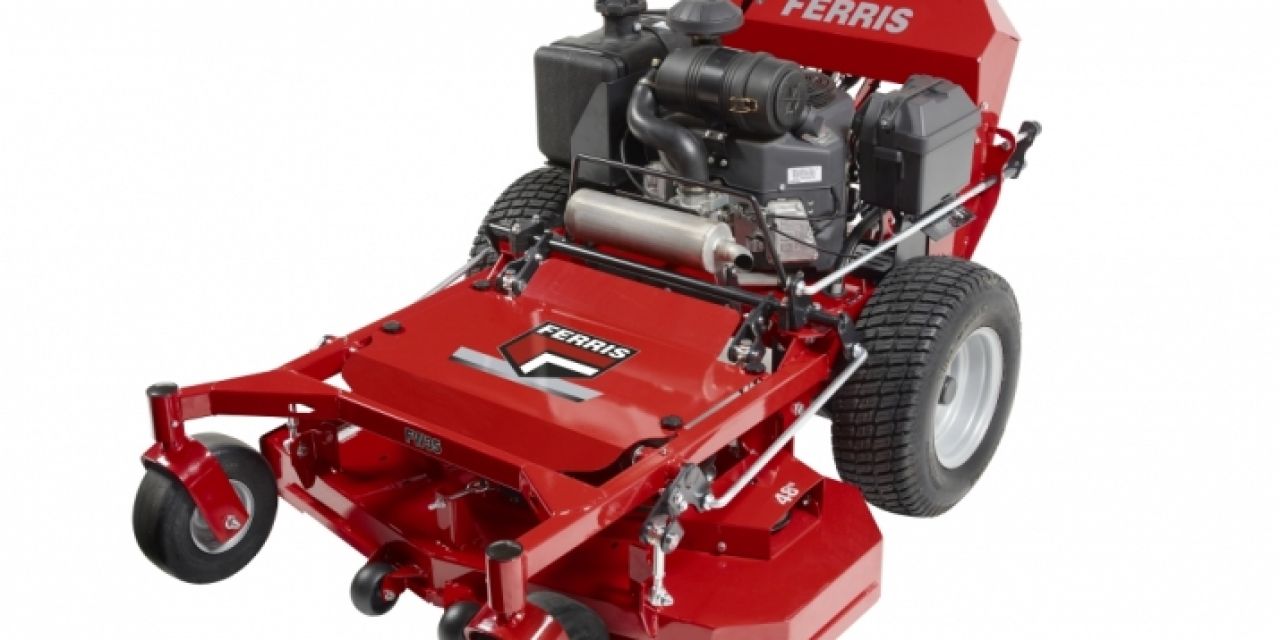 Hydro Walkbehind Mower Range
Featuring a Cruise Control Bar and independent steering with a speed indicator, the FW35 allows the operator a multitude of control options. Longer belt life, 1/4" thick engine deck and easy access to serviceable parts are just a few of its improvements.
FW25 dual hydrostatic walk behind mower was built from the ground up offering high performance and strong build quality. It meets the demands of professional mowing crews by providing a smooth and user friendly operation. The FW25 also boasts an impressive 18.5 Kawasaki engine adding improved reliability and performance. The 36″ rear discharge deck is small enough to work nimbly in confined spaces and compact enough to transport easily.
This model is a revamp of the already popular FW35, featuring an upgraded cruise control and independent steering system. This walk-behind mower provides easier deck levelling to allow easy access to grease points and more durable water points for reduced maintenance.
HydroCut is in a class by itself. The single hydrostatic transmission found on the HydroCut makes this mower extremely easy to operate. It offers many productivity enhancing features including Integrated Comfort Controls (ICC) for simple manoeuvring and Quick-Adjust height-of-cut controls. Available in a 32″ cutting width, this machine can tackle tight places and tight budgets too.
Model
Weight
Cutting width
Cutting height
Deck type
Engine
HAVs
FW35 
367kg
48" / 122cm 
3.8 - 12 cm
Rear discharge
B&S Vangard 26hp
2.5
369kg
52" / 132cm
tbc
48" / 132cm
tbc
Flail
FW25 
367kg
36" / 91cm 
3.8 - 12cm
Rear discharge
Kawasaki V-twin 18.5hp 
2.8
tbc
36" / 91cm
tbc
Flail
Hydrocut 
159kg 
32" / 81cm 
4.4 - 12cm
Rear discharge
Kawasaki V-twin 15hp 
2.5