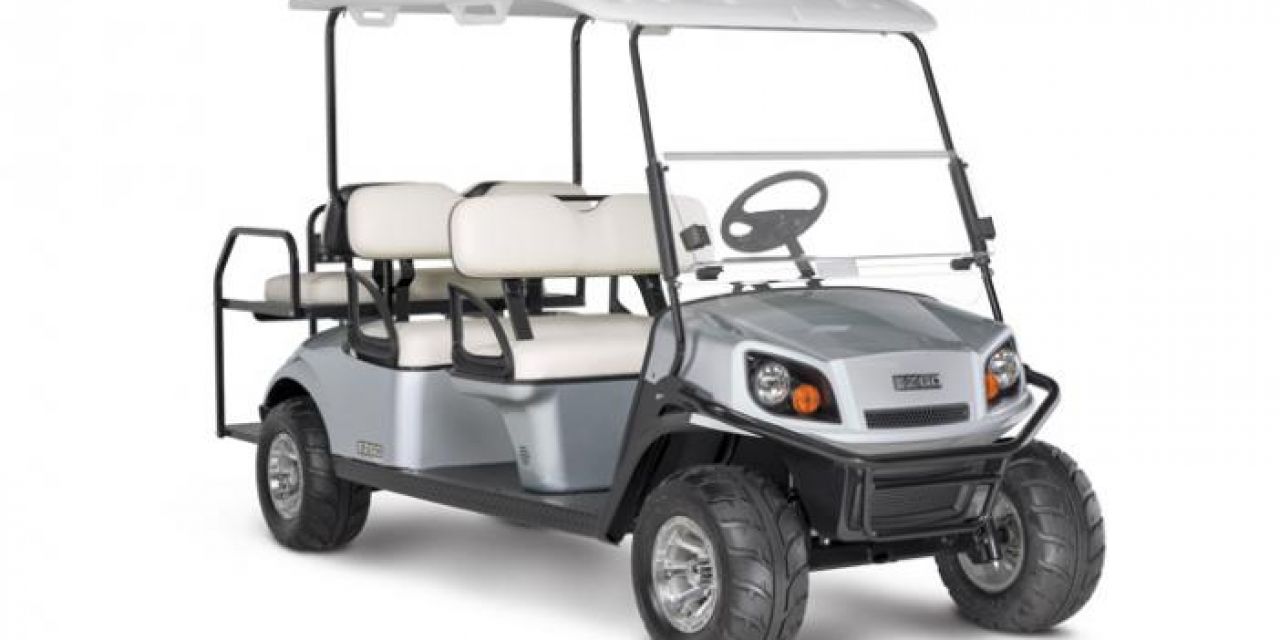 Express
Express S4 Electric or Petrol
With its rear-facing bench seat and powerful electric or gas drivetrain options, the E-Z-GO Express S4 carries up to four passengers easily and efficiently. If you need to haul a few groceries or the night's campfire spread, the rear seat converts in seconds into a cargo deck
Express S6 Electric or Petrol
When the family has places to be, choose the E-Z-GO Express S6. Designed for neighborhood paths and improved surfaces, it sports bench seating for up to six, powerful gas or electric drivetrain options, street tires with chrome wheels and lower ride height for an always-smooth delivery.
Express L6 Electric or Petrol
The E-Z-GO Express L6 is designed to move larger groups around difficult terrain. With room for up to six, it boasts a lifted suspension to power over obstacles, and aggressive-tread tires to help manage the ruts of the trail. The rear seat quickly converts into a cargo deck for hauling gear.