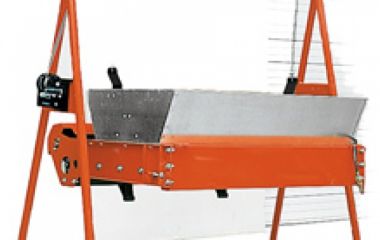 The Cushman® Accessory Lift and Storage Rack by Jacobsen® is designed to allow one person to safely install or remove accessories from any Cushman Turf-Truckster® in minutes.
It can save you time and effort when changing accessories on and off your vehicle. The lift can also be used as a storage rack when the accessory is not in use.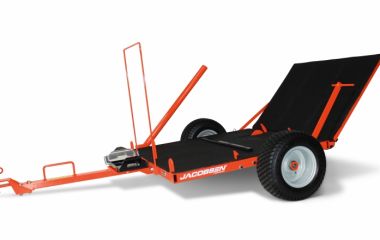 The Jacobsen Mower CaddyTM is designed with the operator in mind. This rugged and versatile trailer features a new drive-on ramp and simple latching mechanism that make it easier than ever to load walking greens mowers on and off so you can get the job done in less time.