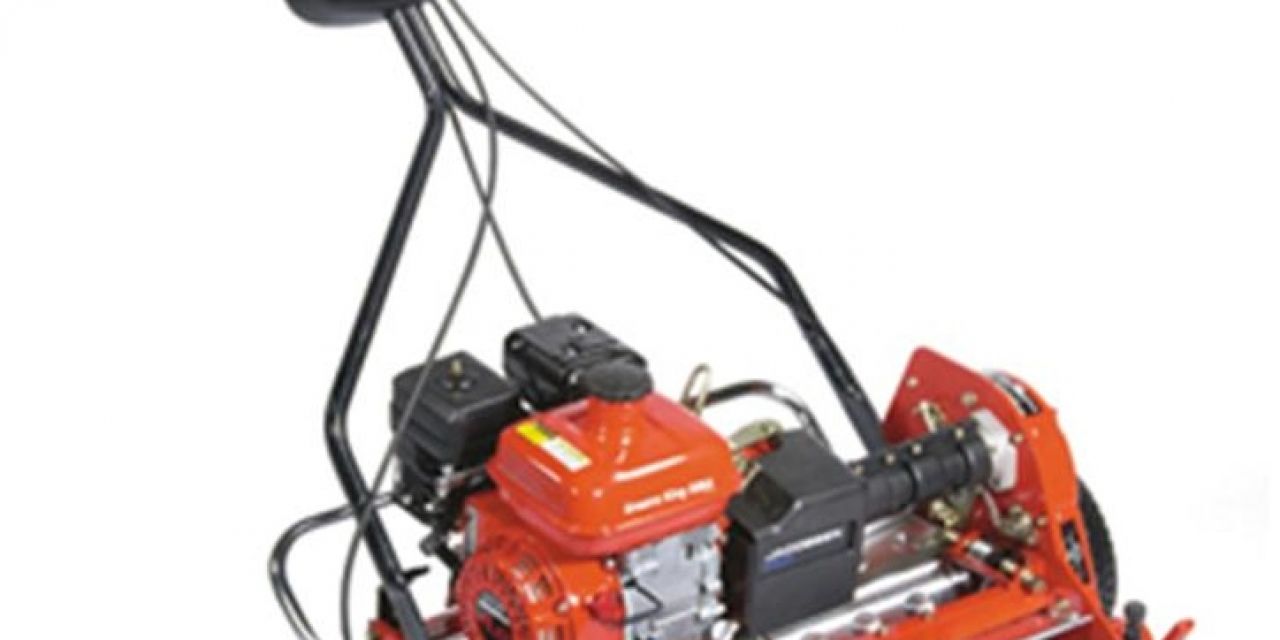 Greens King 500 Series
InCommand™ Control System - Features user-friendly D-handle with variable speed control and more functional operator presence controls.
Precision Balanced - Precisely balanced for true, straight-line tracking.
Optional Turf Groomer® - Improves turf conditions through three-dimensional mowing.
Durable Centrifugal Clutch - Engages easily for smooth operation with no adjustments required.
Quiet belt drive system uses no oils, eliminating leaks on your green.
Product Code
Description
Reel Reduction Ratio
Reel Diameter
Number of Blades
Blade Material
Cutting Frequency
MRRP
 N/A
Jacobsen Green King 518A
1.67:1
5 in.
15
Hardened high carbon steel
0.123 in.
POA
063288
Jacobsen Green King 522A
15
0.123 in.
£6,384.00
063285
Jacobsen Green King 526A
7
0.25 in.
£7,255.00