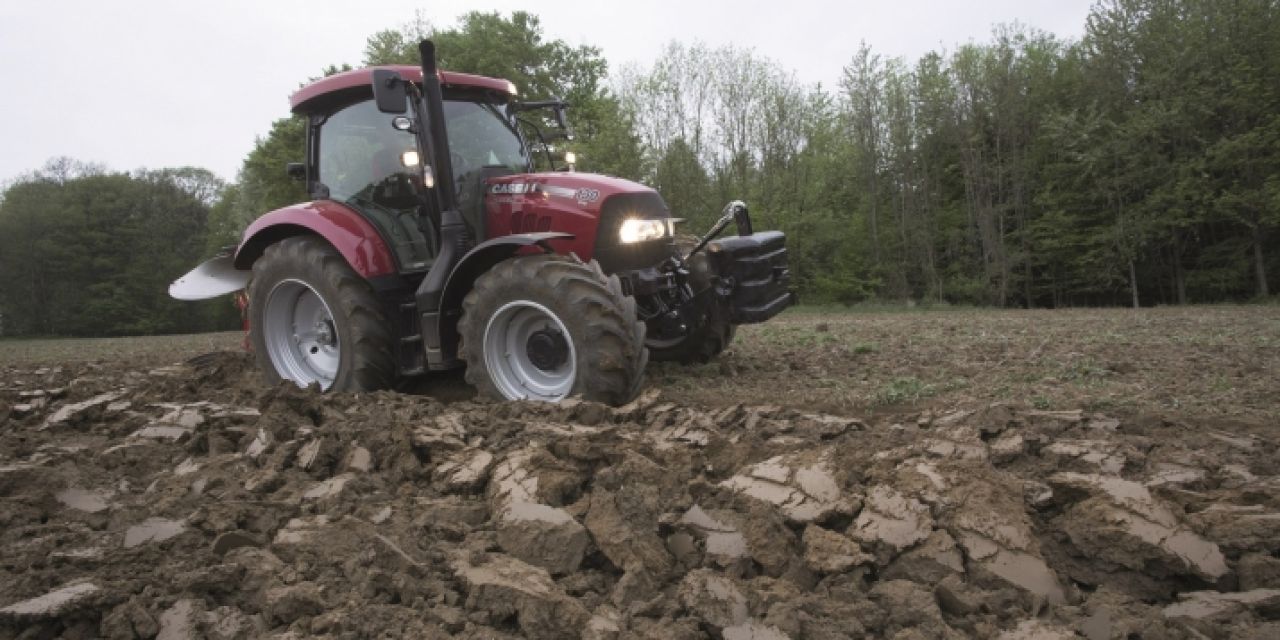 Maxxum Series 110 - 140 HP
Thanks to the use of Efficient Power technology, all the models offer superior performance, even in extreme conditions — allowing you to complete your work as efficiently and economically as possible every time.
Maxxum - 6 MODELS FROM 110 TO 140 HP
Entry level, a cost conscious investment to get your jobs done. A simplistic flexible package built to suit your business. It's that straight forward.
Maxxum Multicontroller - 6 MODELS FROM 110 TO 140 HP
The choice when looking for a versatile high power package which combines a supreme operator environment with a cutting edge control system. The result is an industry leading vehicle which delivers the ultimate level of productivity and a maximum return on investment.
Maxxum CVX - 3 MODELS FROM 110 TO 131 HP
To be successful in your farming business you need your machines to be powerful, effective and easy to use. You need technologies that cut fuel consumption and operating costs. In short, you need technology that works for you and maximizes efficiency - all are featured in the new Maxxum CVX series.
Comfortable surround vision cab
Intuitive technology
Advanced engine technology
Transmission options
Hydraulics deliver power with precision
Advanced farming systems (AFS)
To use Case IH configurator click here for Maxxum range
Futher information / Price on request
Model
Maxxum
Multicontroller
CVX
Code
110
115
120
125
130
140
115
125
130
140
110
120
130
Engine
Common-rail diesel turbochraged w/intercooler
Emission level
Stage IIIB
Rated engine power HP
110
116
121
125
131
140
116
125
131
140
110
121
131
Max engine power w/power management HP
143
154
165
163
175
154
165
163
175
143
154
163
Standard transmission
24x24 2-speed powershift
16x16 4-speed semi-powershift
Continuously variable
PTO type
Shiftable, progressive electro-hydraulic
Speed standard @ rpm
540/540E/1000 @ 1969/1546/1893
Front PTO speed standard @ rpm
1000 @ 1895
Front hitch lift capacity
2800/3100
Drive
4WD
Rear diff lock
Multi disc wet plate w/management
Service brake type
Hydraulic multiple wet disc brake, self adjusting
Hydraulic system type
Fix displacement pump
Variable displacement
Control type
Electronic hitch w/ride control
Max lift capacity
7115 / 7864kg
7864kg
Max no. rear remote valves
4 mechanical
4 electric
Max no. of mid mount valves
2
3
Category type
CAT II / III