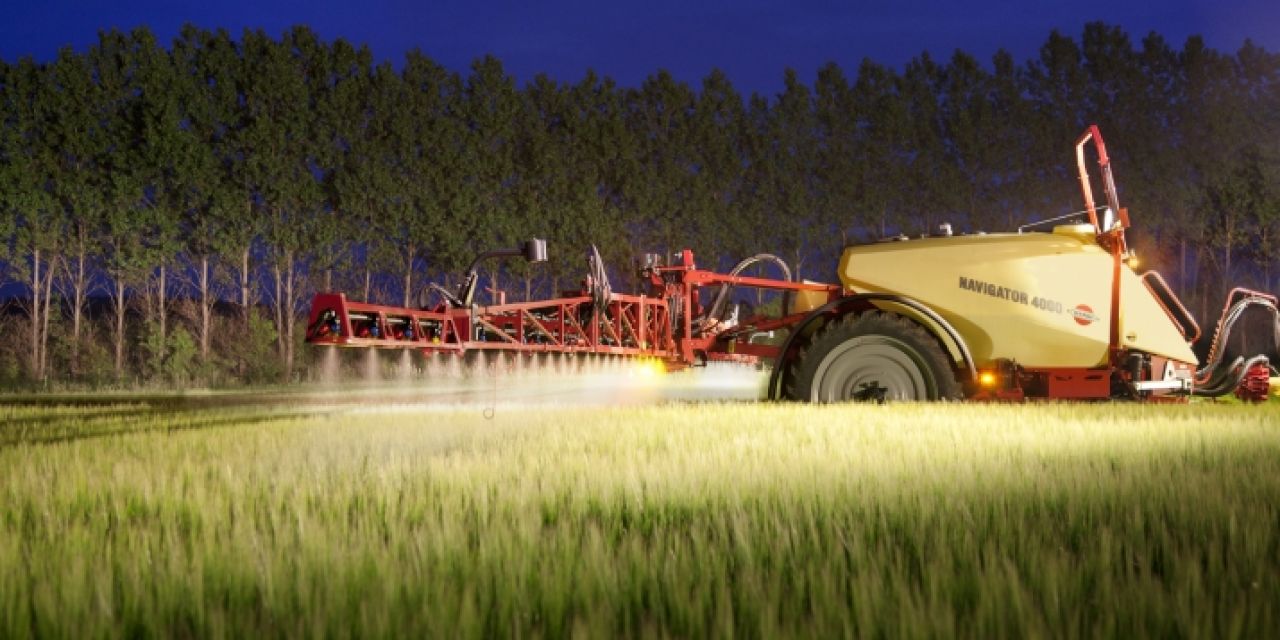 Navigator Range
Coupled with the unique long drawbar that is one straight line from the coupling point to the axle and being bolted under the frame, it ensures good driving stability and absorbs the up-and-down forces at high speed driving. The robust frame is made of high-tensile steel and is ready to meet the tough demands of the professional farmer.
The Navigator has the lowest possible centre of gravity without compromising clearnace, no brake rods of steering componets are lower than the axle.   
The Navigator also incorparates the latest technologies like IntelliTrack offering tighter turning radius, Dynamic Electronic Control (DEC) preventing tilt over and the options on controllers like the HC860 and HC9600 with AutoSectionControl.
Please contact Sharrocks sales team for to discuss your requierments of for a detailed quotation.
Controller
DynamicFluid4
IntelliTrack
Adjustable axle (option on 3000/4000)
Choice of boom
Optional turbofiller, fastfiller or pumpfiller
Optional Mainfold pressure/suction valves 
Optional smoothride suspension
Optional tracking
Note: Extra functions may require extra hydraulic outlets
Tank, Litres
Total weight
Pumps, type- l/min 
Boom options, m
Hydraulic outlets Y or Z models
3000
3400kg
(1303 -114 only for 3000/4000) / 363-194 / 464-276 / 464H-322

Delta 18-28 / Eagle 18-30

Y= 1 single + 1 double Z= 1double
4000
3480kg
Delta 18-28 / Eagle 18-30 / Delta Force 27-36 
5000
4550kg
Delta 24-28 / Eagle 24-30 / Delta Force 27-36
6000
4725
Delta 24-28 / Eagle 24-30 / Delta Force 32-36
Sharrocks NSTS Test centres